Construction And Steel Construction Industry
Self Drilling screws are widely used in the construction and installation of steel structure workshop, and are suitable for the fixation of wall panels and roof, such as color steel plate, resin tile, rock wool board and composite board.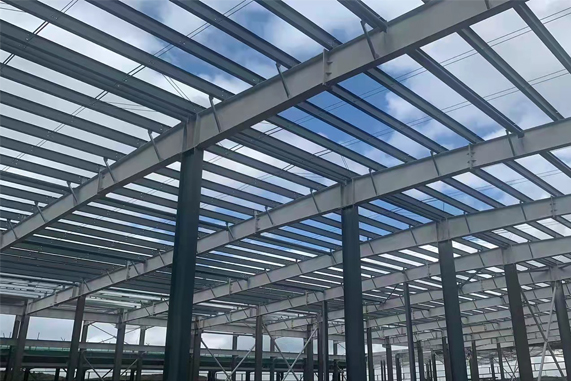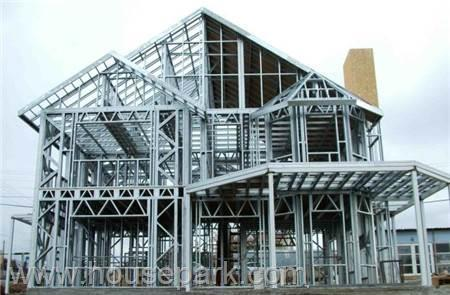 As a new building material, light steel keel has many advantages. It has the advantages of short construction period and convenient construction when used with self drilling screws
Self Drilling screws can be used to secure automotive internal components, usually stainless steel screws, coated screws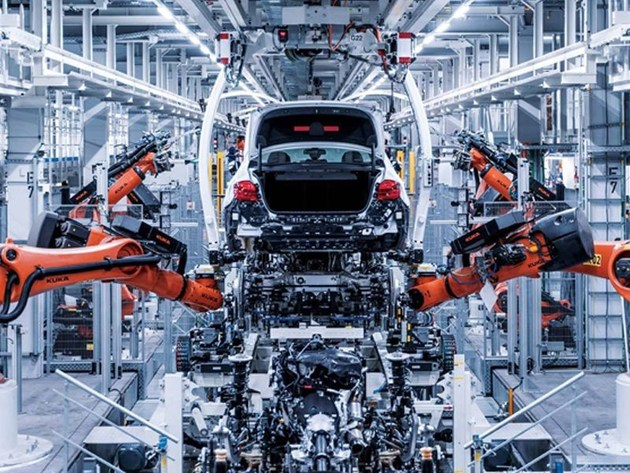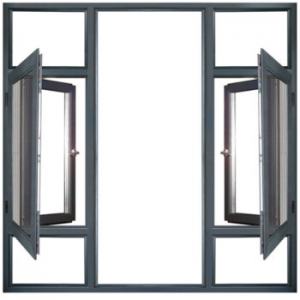 Doors And Windows Industry
The door and window industry is widely used in self drilling screws, such as countersunk head, pan head, truss, carbon steel, stainless steel can be used.In recent years, the demand of self drilling screw in doors and Windows and home decoration industry increases year by year
Animal Husbandry Industry
Self drilling screw is usually used for fence construction and workshop construction in animal husbandry and breeding industry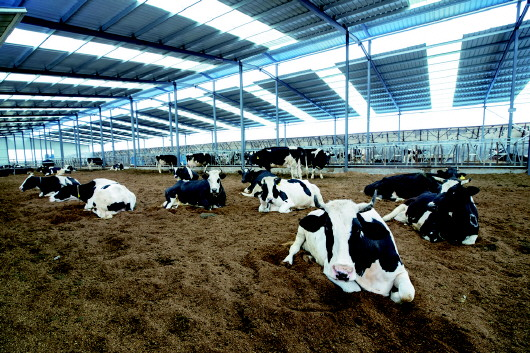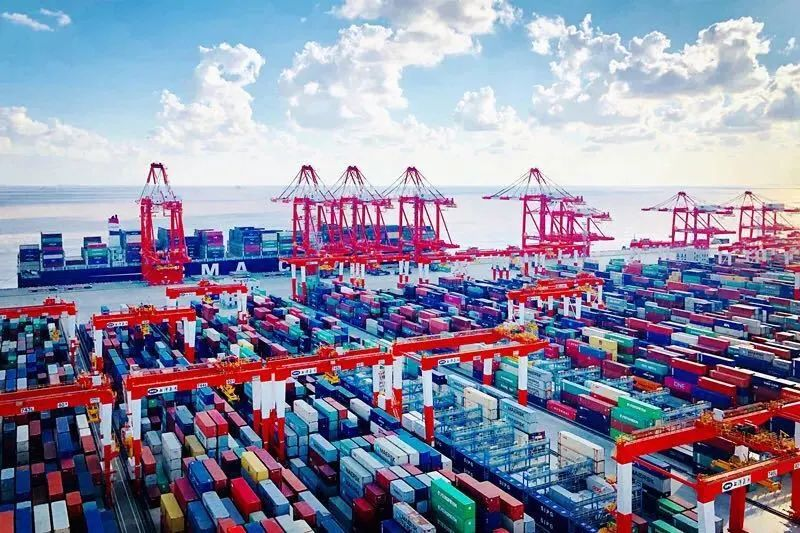 Stainless steel screws and RUSPERT coating are widely used in shipping, container industry and coastal port areas. Usually, screws have high salt fog performance and super anticorrosion and rust prevention effect
Both industrial and civil equipment can use self drilling screws to tighten equipment parts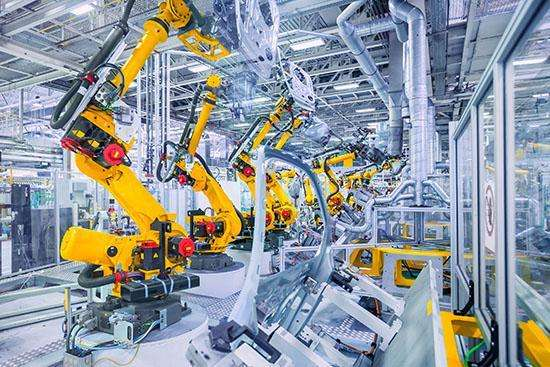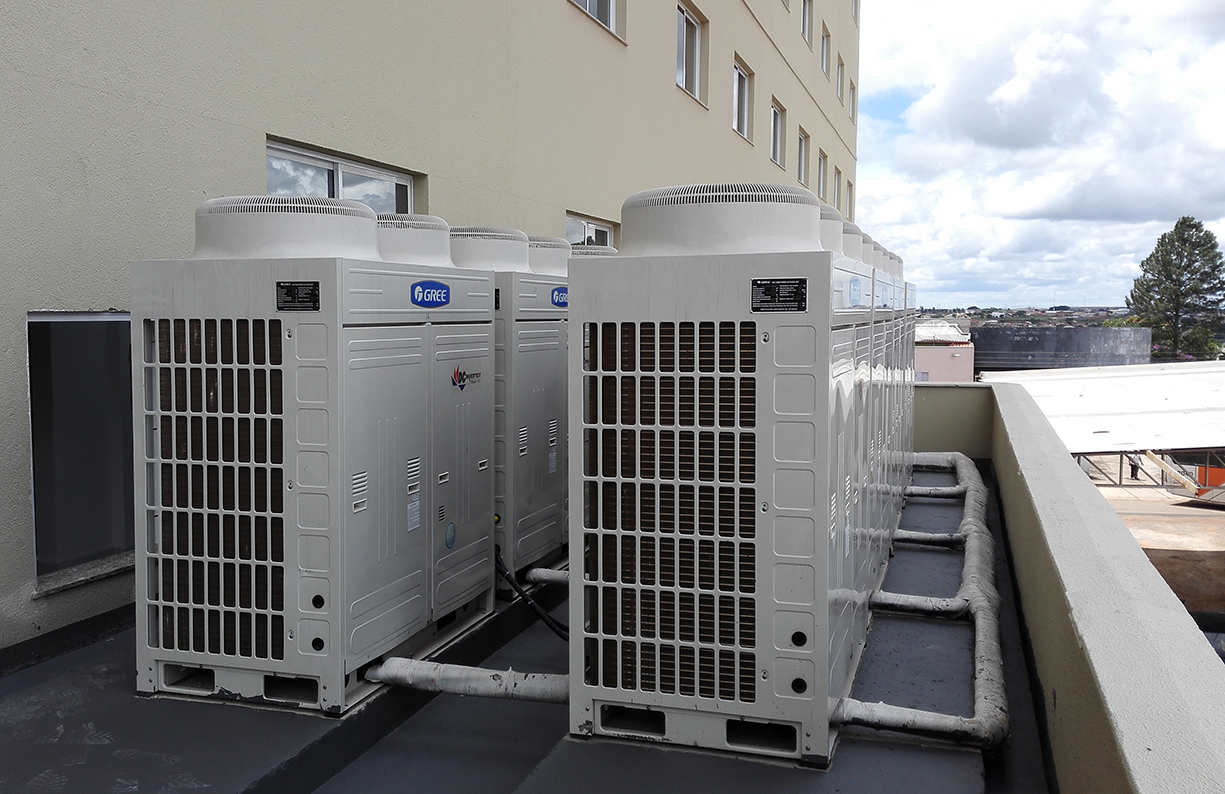 It is used for the fixation of home appliance industry, air conditioning and refrigeration equipment, household intelligent equipment, traditional electric appliances and other fields.